Since the first issue of About St James in 2015 we have published two editions a year, with a copy being delivered to every household and business across St James. Initally a Forum and Trust joint venture, it is now following the dissolution of the Forum in 2022 solely a Trust publication. The newsletter reflects the work of the Trust as well as the community spirit of St James.
WHAT GOES ON IN OUR NEIGHBOURHOOD?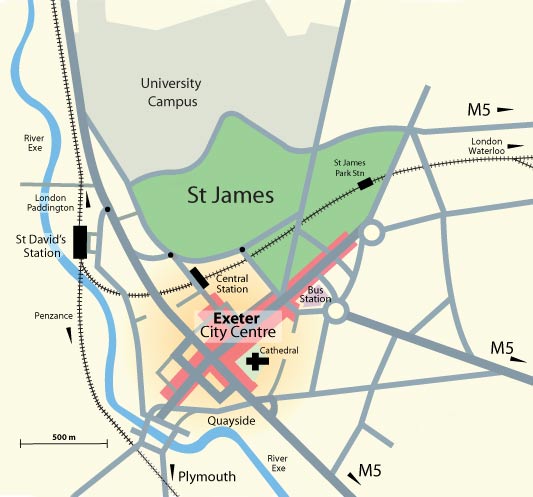 Let us know. If you would like to contribute to About St James please get in touch.