QCG Community Event
On the afternoon of Sunday 2 October friends, residents and students came together in QCG for the University's Community Engagement Team "Eat & Greet" event held in conjunction with the Trust's now customary book sale.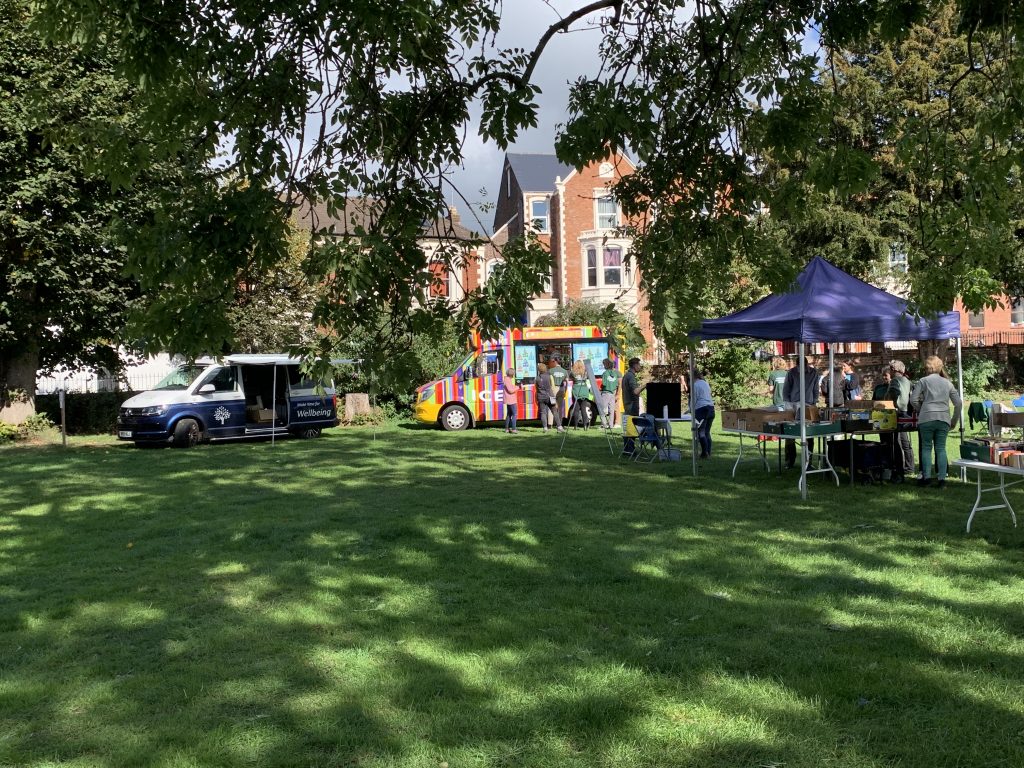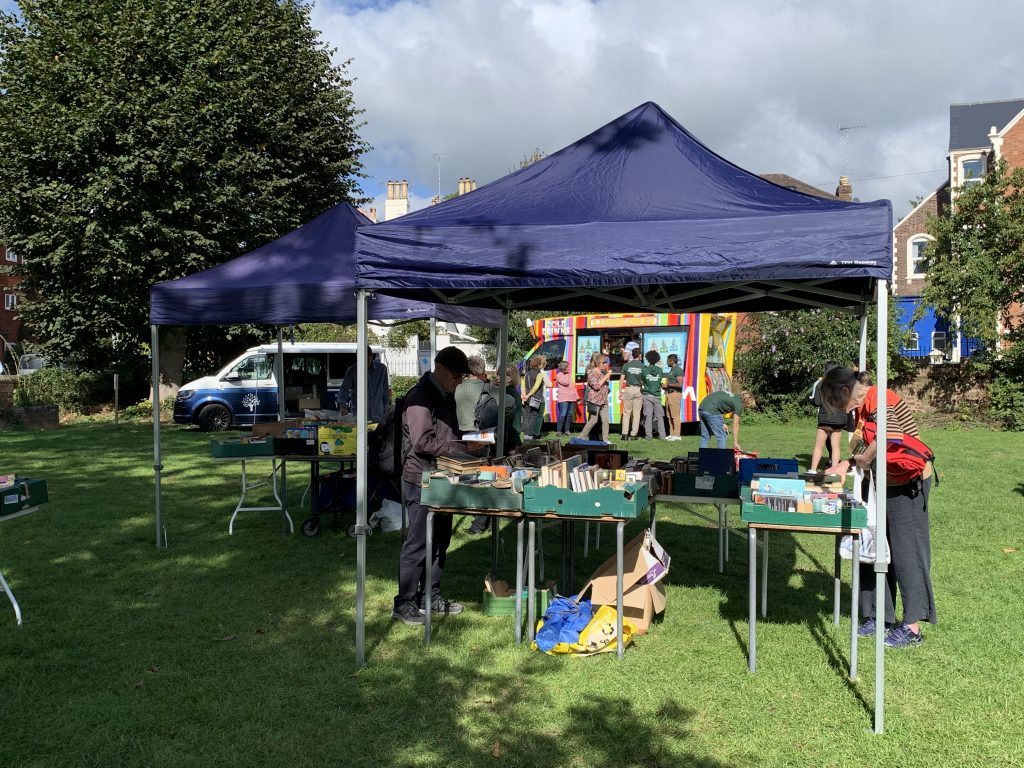 University Community Engagement Officers had arranged for students to bring a variety of dishes to share. These were greatly appreciated, especially those from different cultures, and there was free ice cream for everbody!
Games were also organised to make the event a truly sociable occasion which was enjoyed by all.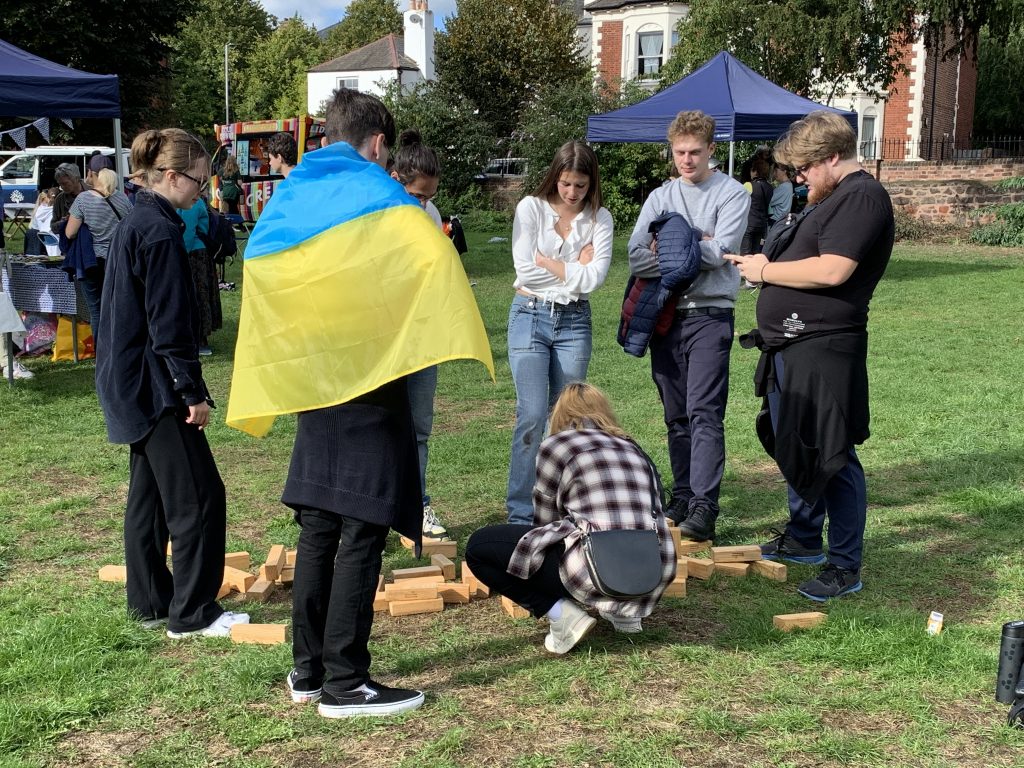 The Trust is grateful to all those who donated books to enable us to raise much needed funds. We'll hold another Book Sale next year. If you have books you no longer need please let us know.